Equipment
Machining
One of the great merits is that we can respond to various needs in detail. Regarding the manufacturing system, we have introduced state-of-the-art equipment to further improve quality.
Tooling Management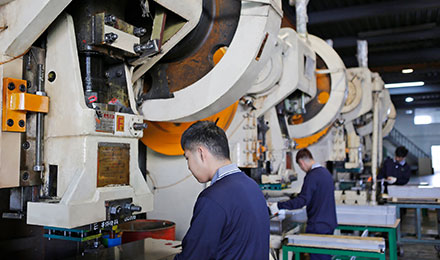 Punching Machines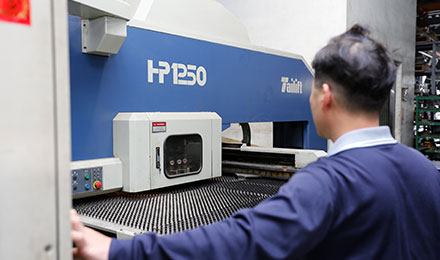 CNC Automatic Punching Machine
Folding Machines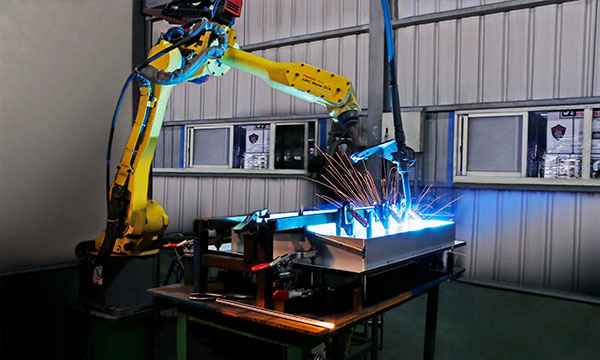 Robot Machines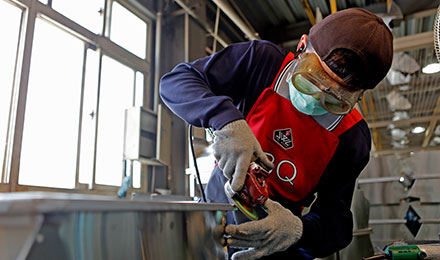 Sanding/Polishing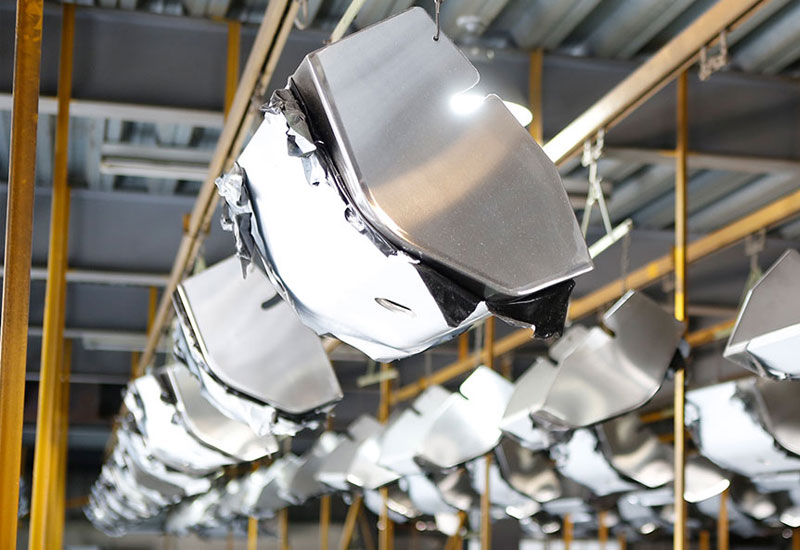 Air Rail & Storage
Test Equipment
We honor our reputation by offering top quality assurance. That's why we apply necessary testing equipment-device in our laboratory.
Thermometer Test Machine
Manifold Leakage Test Machine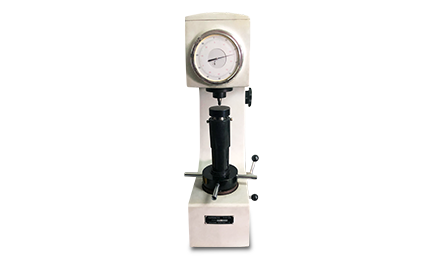 Rockwell Hardness Tester
Gas Flow Testing Machine
Dielectric Strength Testing Machine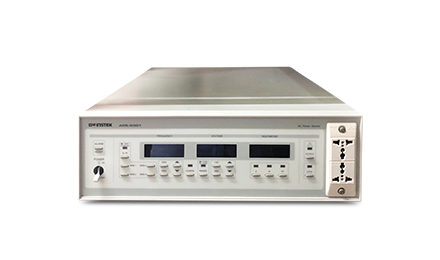 Electric current & Voltage Testing Machine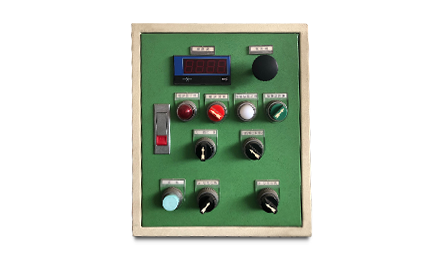 Gas Leakge Testing Machine
If you have any OEM/ODM needs, or are interested in our products, welcome to contact us.